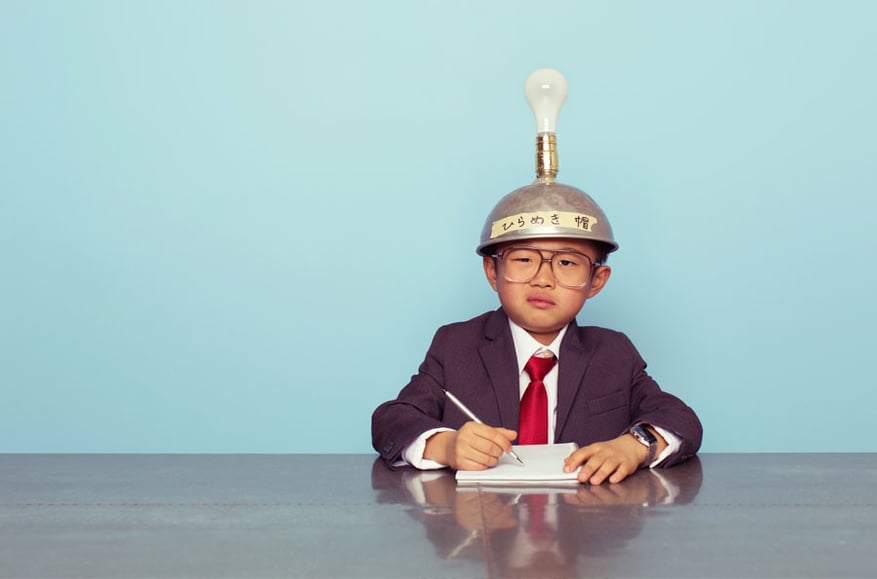 Getting good service isn't enough for customers. In fact, excellent service won't always meet their needs and expectations if you don't truly understand what drives and motivates your customers. It's about understanding how your customer thinks and feels - in every single engagement. It's about making the shift from reacting to customer needs, to being proactive and truly being customer-centric.
Many brands fail to understand their customers
They have the resources and the internal support for improving Customer Experience. However, the focus in on the wrong areas. They try to improve the Customer Experience through strict processes and rigid rules; they create a 'standard' experience, which leaves the customer feeling underwhelmed.

We live in a world with more flexibility and options to personalise than ever before. The obvious examples come from entertainment, such as on-demand streaming services that have replaced traditional television. So it's no surprise that customers expect this personalisation in their experiences with brands - they want their 'own' experience not just 'an' experience.

As a result, there is no single set of processes or systems that can deliver Customer Experience for your organisation. It's only through the power of individual employees who can understand and empathise with the situation of an individual customer that can deliver truly excellent CX. It means that, as well as focusing on the customer, we have to focus on our employees.

It's about engaging with each employee, so they have the tools they need to help customers. This isn't about strict rules or procedures; it's about giving them the framework and support they need to provide a bespoke service.
It's only through embedding your people as part of your Customer Experience that you can become a truly customer-centric brand.
This means being an understanding organisation, who knows how to engage with customers and employees at an emotional level. It's about considering the impact that major decisions will have on both customers and employees alike, and making sure that how each decision impacts their experience is thought through and considered.

It also means measuring and monitoring the engagements that you have with customers and employees. Yes, scores are important. But meaningful customer insight, in the customer's own words, is much more valuable. Customer-centric organisations realise that the needs and wants of customers change, meaning it's vital to keep up to date with your customers, remain relevant and stay ahead of the curve. Everything you do is for the benefit of the customer. It's those who create a dialogue with their customers who will come out the other side, earning true Ravers.

When a brand starts to prioritise Customer Experience, you'll hear about it. But when an organisation actually starts to get Customer Experience right, your customers will tell you.

Want to find out more about building great Customer Experiences and being customer-centric? We've pulled all of the tips, tricks and tactics from leading CX experts to give you some practical guidance and get your customers raving about you!