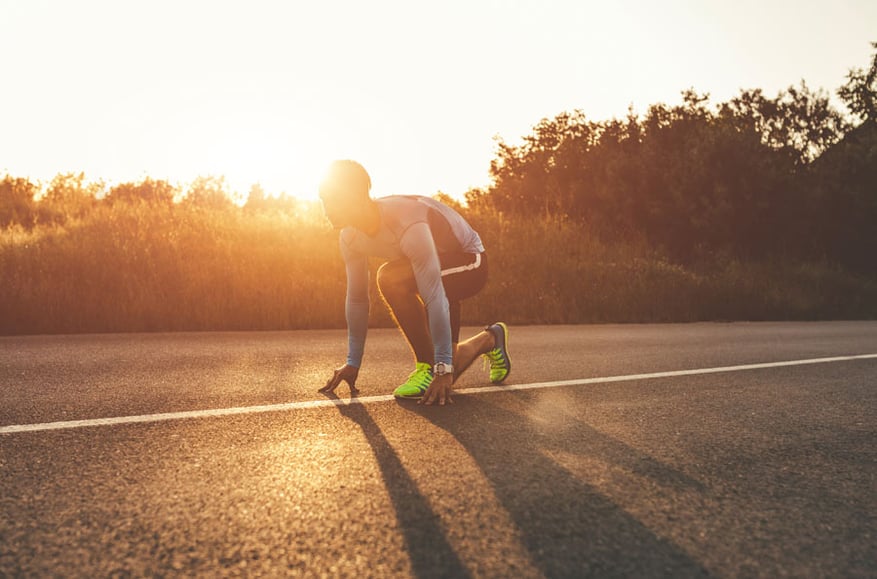 HomeServe has long been committed to actively listening and responding to the Voice of its Customer. When customers finish speaking to a HomeServe representative, they're transferred to a recording platform and asked three questions about their experience. Customers are also able to share their thoughts and feelings, in their own words, so that can let the brand know what really matters to them.

Asking customers for feedback immediately after their experience means that the customer can remember all the details and has an opportunity to express their emotions. It also underlines the brand's commitment to putting customer opinions first.

The HomeServe story is just one example of how brands in insurance are already using modern technology and Voice of the Customer to disrupt traditional and dated CX programmes, while also driving revenue.
We know that for insurers 2017 is not the time to stand still.
It might surprise you, but in the KPMG Customer Experience Barometer, which surveyed 5,000 customers in a range of sectors across the UK, US, Germany, China and Australia, only a third of UK customers rated their general and life insurance customer experience highly.

We only have to look at the changes in the new breed of insurance brands, to see the rate at which established principles are evolving and leaving some brands behind.

Often, before brands have the chance to make any considerable improvements to their CX, the customer has already moved on and shifted their benchmark.

Like a lot of other industries, disruption in the marketplace is fundamentally changing insurance. New entrants into the market, as well as disruptive influences from other sectors, such as Airbnb and Uber, are changing the rulebook across the board. But there's also change from a legislative and compliance perspective, with more and more decision-making powers shifting towards the customer.

As a brand, how to remain relevant in this changing world is a challenge. How do you make sure your business model is adaptable enough to be a relevant player in the market?
For CX to work and for brands to connect with customers, everyone from the board to the Frontline has to believe it's the right thing to do.
If a brand is struggling to decide whether to prioritise customer experience or not, the fact they're asking the question shows they're probably not an organisation that should focus on Customer Experience.

Customers can see through hollow promises. They know when insurers are collecting feedback without genuinely listening to the Voice of the Customer. Brands that live and breathe Customer Experience are the ones that reap the rewards. They're the ones that customers automatically recognise as being a leader in the CX space.

If you're looking for some resolutions to stick to this year, we've got just the right thing - 8 Customer Experience Resolutions for 2017. Found in our latest free guide you'll discover the hot topics dominating this year in CX and learn practical advice from industry leaders including Plusnet, Sage, Linde and Dunelm.