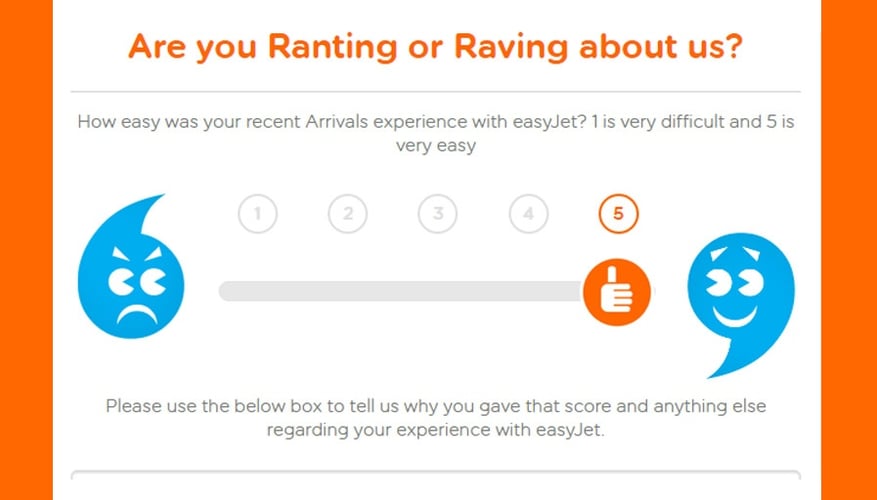 Last week Frances and I had 3 days in Dubrovnik for our 20th wedding anniversary. We had a great time, a fantastic place to spend a few days together. But this trip would give me the clearest example of yet why Rant & Rave have totally nailed Customer Engagement for the brands they work with.
When we got back, Frances received 2 requests for feedback from easyJet and Expedia.

The easyJet request was simple; score your experience, leave a comment and submit. easyJet did a great job for us so we scored them a 5 and left feedback on why.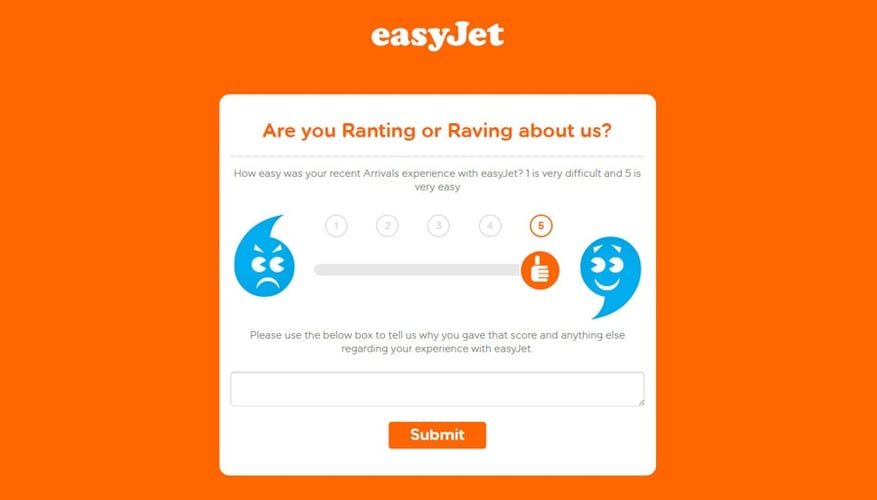 Frances didn't leave feedback for Expedia. She saw the 13% completed bar at the top after she completed the first survey page and didn't have the time/energy to go through all the rest of the questions. (BTW Expedia did a great job. We gave them a 9 out of 10 on the first screen but never sent the survey.


Our suggestion on how to improve your Customer Engagement?

Ask for one score and one comment, like easyJet did. This is simple for the customer, leading to higher response rates and powerful insights for your brand. Following on from this the Rant & Rave sentiment engine has automatically analysed the comments we left and easyJet have the benefit of our feedback.

Following the same approach, Sky worked with Rant & Rave to make it as easy as possible for customers to share their thoughts. By doing this they uncovered a huge 2.7 million actionable insights from their customers, find out more about how they achieved this by reading the article below!