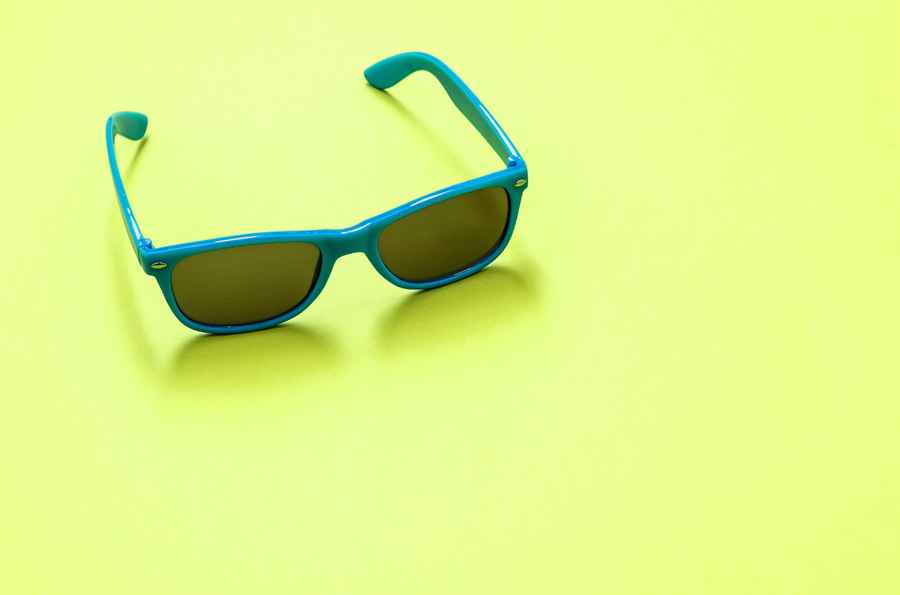 At Rant & Rave, we're all about facilitating outstanding customer experiences (and striving to help our clients understand what makes satisfies their customers in the first place). That's why we're thrilled to be exhibiting and sponsoring the Institute of Customer Service's Annual Conference for another year running.

What is the ISC Annual Conference, we hear you ask?

Exactly what it sounds like – a day for professionals to share best practice on what makes good customer service, take inspiration from leaders in the field, and have a good old chin-wag about all things customer engagement. This year's event will be hosted at London Hilton on Park Lane on the 5th March 2019.

On the day, there'll be talks on the theme of 'Purpose, Relevance and Impact – Navigating the new reality', with guest speakers including CEOs, journalists and designers. Not to mention plenty of complimentary coffee, and a whole host of conference exhibitors for delegates to chat to.

Best of all, given our love for celebrating great customer engagement, Rant & Rave will also be also handing over the gong for 'Best Customer Satisfaction Strategy' at the Conference Awards ceremony. Better get practicing: 'And the nominees are…'
Come and Rave with us
Already got your tickets? Come and see us on our stand, where Elliot Lascelles (Sector Lead), Bally Bhogal (Solution Consultant) and Rew Golding (VP of Alliances) will be available to answer your questions – as well as talking about two of our very favourite topics:
Voice of the Customer (VoC)
Voice of the Employee (VoE)
In our eyes, there are few more important topics to discuss at the moment. Capturing the VoC is a crucial part of delivering quality CX, because without truly understanding what your customer is saying, you'll struggle to improve your service in a meaningful and relevant way. Meanwhile, for all we'll be exhibiting at the Customer Service Conference, we're passionate believers that employee engagement matters just as much. It's your frontline heroes that drive customer service, after all, so capturing their voice is key. Intrigued? Come and chat to us on the day.
Plus, we'll be powering feedback on the day...
SWe talk a lot about our feedback solutions and how they help our customers improve their customer service (and employee engagement). Fancy seeing how it works in action? We'll be powering feedback for the event. This will include SMS listening posts, enabling the ICS to take action on real-time feedback from delegates and ensure that everybody has a great day. (Yep, providing a feedback solution at an event full of CX professionals … no pressure there, then.)

Have you got your tickets ready? If not, there's still time – head to the Annual Conference information page to find out more, and we'll look forward to catching up with you there.