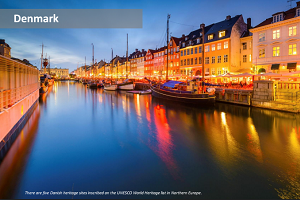 Throughout 2015, there were many cases of brands using technology to improve their customer experience.
But the ones that really stuck out and made a difference to their customers were the ones that really thought about what their customers wanted and what would be the most beneficial use of technology for them.
Here are two examples of companies, thousands of miles apart, who did just that!
1. LEGO
Danish toy company, LEGO, uses augmented reality to drive gamification.
In-store customers simply hold a LEGO box against a flat screen kiosk and watch the LEGO model come to life in 3D.
The solution helps customers see what the finished model will look like from all angles and understand its features and it also triggers their desire to play.
"If you want to be a premium brand, you have to keep demonstrating that you are listening. Never become too big, or too arrogant, because the moment you do, the consumer moves away from you." Conny Kalcher, Vice-President of Marketing and Consumer Experience, LEGO Group.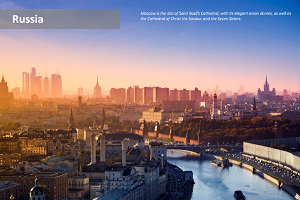 2. Airbnb
In a curious move, Airbnb acquired Russian start-up Lapka, a design company specialising in creative technology.
Although little has been disclosed about the acquisition, it appears the move will help Airbnb's customers seamlessly integrate into their home, creating a unique and compelling experience.
"Since the moment Lapka launched their first product I have been inspired by their impressive design sensibilities - a combination of beauty, form, and story. These guys have tenacity and drive towards creating the future, and I'm thrilled to get to work alongside them at Airbnb to create a world where people can belong anywhere." Joe Gebbia, Co-Founder and Chief Product Officer, Airbnb.
If you're interested in finding out who else went above and beyond in terms of customer experience in 2015, check out our presentation: How the world embraced CX in 2015...