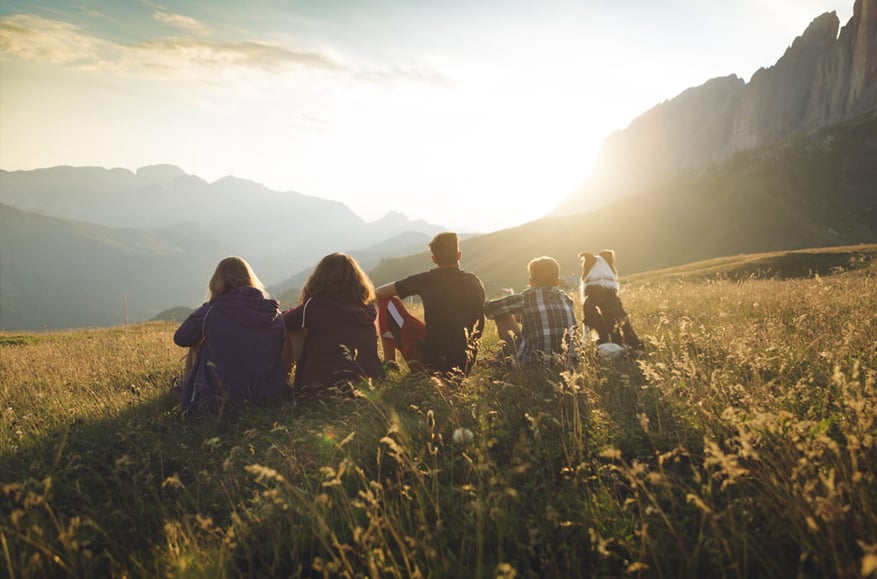 Arguably, the challenge for the hospitality and leisure brands is clear, customers expect more than ever before. But, for every organisation in this sector, the specific challenge is different, depending on their current circumstances. Some are stuck trying to find the right technology to support their approach to CX, while others are struggling to engage and empower their employees.

We've identified three ways that hospitality and leisure brands can transition to meet and exceed customer expectations.
1. Engage with Customers as Individuals
The time of targeting broad customer groups is over. Hospitality and leisure facilities now have to focus on every single customer and be relevant to their particular needs to make any real impact on them.

Use technology to understand what your customers want from the brand. Bring together and use this information in a meaningful way and you'll show customers that you recognise and care about what drives them.
2. Empower Employees Through Customer Feedback
The first step here is to be brave and share customer feedback with employees. While some brands are still afraid of doing this, what they'll often find is when feedback is about individual employees, customers will have a lot of positive things to say about the personal interaction they've experienced.

Both in-person and in the Contact Centre, customers appreciate a good quality conversation and an employee who is thoughtful, patient, and attentive. This experience is reflected in the feedback.

And, where there is an issue, with a booking or a visit, for example, customers are quite good at explaining their issues when you ask them to - especially if you ask them to express their feedback in their own words.

Also, when your employees have access to the verbatim comments from customers, they become more independent. They start to use the feedback as a mirror that they can put up against their day-to-day performance. This process helps them to recognise when they've done a good job and also the areas they need to improve on.

This approach can then be supported by management recognition of employee achievement. Highlighting successes that customers have shared with the organisation through feedback. Often this recognition can be more motivating than any monetary reward.
3. Embrace Real-Time Feedback
Many brands have already made significant shifts in their approach to CX. Now it's about moving from good to great. It's about marginal gains and micro-transformations in the business that slowly push their service to meet and excel rapidly changing customer expectations. But to know where they should make these changes, brands need to be connected to what their customers want because "what customers truly value [...] can be difficult to pin down".

The single most important source of information is your customers. For brands to access this, it calls for a real-time pulse check at a transactional level. This approach means that they can start to build up a picture of their customers' needs really early on and start to address them. This will create an agile organisation that is sensitive to what its customers are saying on a day-by-day basis.

If you're looking to shake things up this year, why not dive into our latest free guide: CX Resolutions for 2017. In this guide you'll discover 8 CX resolutions from the experts and explore the hottest topics for 2017 that will be shaping the world of customer experience.