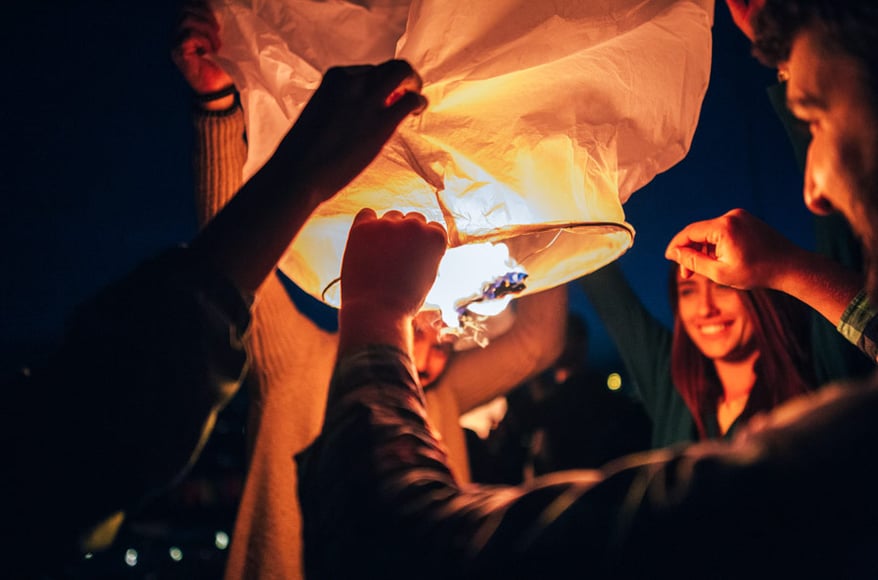 Sometimes the thought of giving frontline employees more freedom at work can feel uncomfortable. What if they say the wrong thing? Upset a customer? Or make an expensive mistake?
Isn't it just easier (and safer) to have a clear process and stick to it?

The truth is that frontline employees appreciate the freedom to fix issues in their own way - one that isn't limited by process and checklists. They understand customer needs and want the ability to solve for customers. They recognise that when customers are frustrated, they don't just want an apology - they want a solution.

The frontline also wants the ability to be able to flag up problems with internal procedures to management, so they have a say in the way that these are solved. They want to use their experience and their knowledge to help improve the experience for the customer.

Building this environment, where the frontline has more freedom and is allowed to use their experience to judge how to handle a situation, isn't easy. It needs a change of thinking from brands and also an opening up of communication channels. It can be a very uncomfortable situation for brands. But following this approach engages the frontline by demonstrating trust and helps brands to better solve for the customer.
Release the frontline - swap rigid processes for frameworks
From a managerial perspective, brands will have to step back from their checklist approach to managing frontline employees. This typical management style means employees normally have to stick very closely to a strict call process and clearly scripted engagements. This includes things like saying the customer's name a certain number of times during the call and automatically apologising to the customer if there is a problem. But this approach is contrary to a more empowered approach to frontline employee management.

One approach that brands can take is to move away from prescriptive checklists and adopt more flexible frameworks. Instead of describing the tasks or the steps that an individual employee has to take in each call with a customer, a framework approach encourages and recognises the important competencies that employees need to demonstrate. These will vary, depending on brand requirements, but could include skills like empathy towards customers and problem solving.

A framework doesn't tell people what they have to say; it demonstrates the behaviours that are required. It opens up the opportunity for employees to use their own judgement in each individual customer engagement - doing what is best for the customer.

It can even be developed further, with framework behaviours described on a grading system. This gives employees a sense of how they can progress from being a new starter to an expert member of the team.
Gather feedback from frontline employees
Second, brands need to work with frontline teams to gather feedback from employees. Their experiences with customers can offer important insights into how to improve processes and journeys for customers. For example, if frontline employees are frequently handling calls from customers regarding a prevalent billing issue, then flagging this up with management can bring light to an issue that would have otherwise remained hidden.

This opens up the opportunity to resolve the problem - making life better for the customer - and will reduce the number of inbound calls - freeing up employees to handle more complex enquiries and helping to reduce costs.

Want to hear more Contact Centre wisdom?

John Patterson (Director of Customer Experience, Sage) left us feeling pretty inspired in our recent webinar with EngageCustomer. Together we discussed the link between behaviour, culture and customers' satisfaction, if you missed it, you can grab the full recording right here!