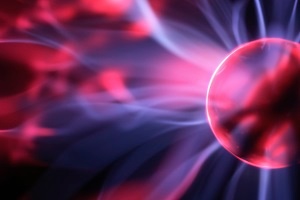 Cusomer Insight2 + Business Intelligence2 = A Great Experience2
Sometimes it can feel like we're swimming in data. We've all got more reports and spreadsheets than we know what to do with. But what if you could bring this all together to get real insight into trends in your business?
Imagine you're a retailer. You're already measuring footfall and you know from your customer feedback that people hate waiting for more than 5 minutes in the queue. Join these dots together and you can create a better customer experience. When there are more people in your store, open up more tills and, when it's quieter, free till operators to do other tasks. It's a win for the customer and for the brand.
By adding sentiment validation to your business insight, it means you can make a real business case for change. You can understand how business decisions affect customers. So, what is the impact of having more till operators on a shift? Is it a business expense? Or does it improve the customer experience, reduce the number of complaints and increase the lifetime value of your customer?

Today it's not just about measuring, collecting data or selecting metrics. It's about using this information to uncover what is really happening from the point of view of your customers. It's about bringing together your customer insight, combining it with all of your other business data to make small, actionable changes that make for great experiences for your customers.
Want to hear more on the above? Get your name on the list for our upcoming Event: Build a Great Customer Experience to join over 150 CX leaders at a LEGO® SERIOUS PLAY® WORKSHOP for an innovative, day designed to help you enhance innovation and customer experience.