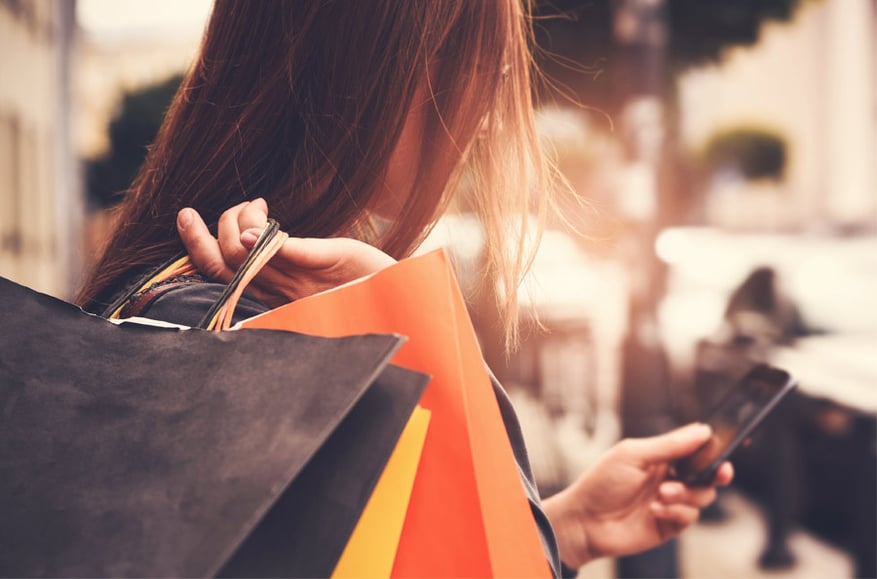 With our next event 'Putting The Soul Back Into CX' drawing closer and closer we are pleased to announce that Fiona Briggs, Editor and Publisher of Retail Times will be joining us as an expert panellist for the first time.


Having worked at Retail Times for over seven years, Fiona will bring her knowledge of local and global retail markets providing insight into the latest trends and innovations. Attendees will also have the opportunity to quiz Fiona on the world of retail when she takes to the stage for the expert panel session.

In keeping with the theme of this year's event, the panel session will be focused on the empowerment of your employees and nurturing engagements between your people. Fiona will be able to comment from a retail perspective, sharing her view on situations where this is of paramount importance and her own professional opinion based on past experiences.

We'll discuss the importance of face-to-face interactions, where digital comes into customer service, and how brands should be working to ensure they're representing themselves positively across the spectrum. The audience will be invited to ask questions and enter discussions with the panel, so if anyone has a burning question or is looking to validate new ideas, this will be the time to put them forward to the experts.

Also on the panel during this session are:
Tim Pritchard, Managing Director, Customer Experience, Kantar TNS

Paul Instrell, Sales & Marketing Director, Calor

Jeremy Tipper, Managing Director, Talent Collective

Putting the Soul Back Into CX will take place on Thursday 27th of April from 9:00 – 17:00 at East Wintergarden, Canary Wharf.

To find out more information and register for tickets please click here. If you're unable to attend but would love to get hold of the content from the day, just head over to www.soulful-cx.com post event and sign up for our on-demand content. Fiona will also be drawing on some of the key themes over at www.retailtimes.co.uk so stay tuned!