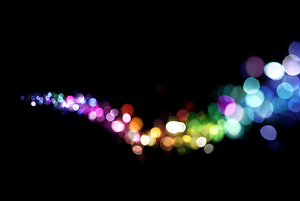 Throughout this series of blogs, we've been looking at how brands can exceed their customers' expectations, through every touchpoint along their journey, and in summary it's clear that businesses need to consider CRM and Customer Experience as strategies rather than technologies.
Doing so will enable business leaders to focus on their goals and drive technology purchase decisions that allow them to meet and exceed customer expectations.
Customer Engagement is a critical and measurable component of the Customer Experience. It results from a series of interactions with customers, rather than a single interaction. Key to this is that whether the interaction comes from the company or from the customer, the interactions are chosen by the customer.
Properly managed, Customer Engagement delivers a quantifiable ROI to the businesses that implement it. Proactively communicating with customers and delivering relevant content that they've requested, and responding to their comments and concerns, generates a high level of trust between the company and its customer base. This trust builds both loyalty and advocacy, turning customers into Ravers who will promote the business to their family, friends, and colleagues.
Ultimately this technology can drive an increase in top-line results and efficiency in the business, generating a significant return on investment.
Find out more about how to use Customer Engagement to get a closer relationship with your customers in our Webinar: