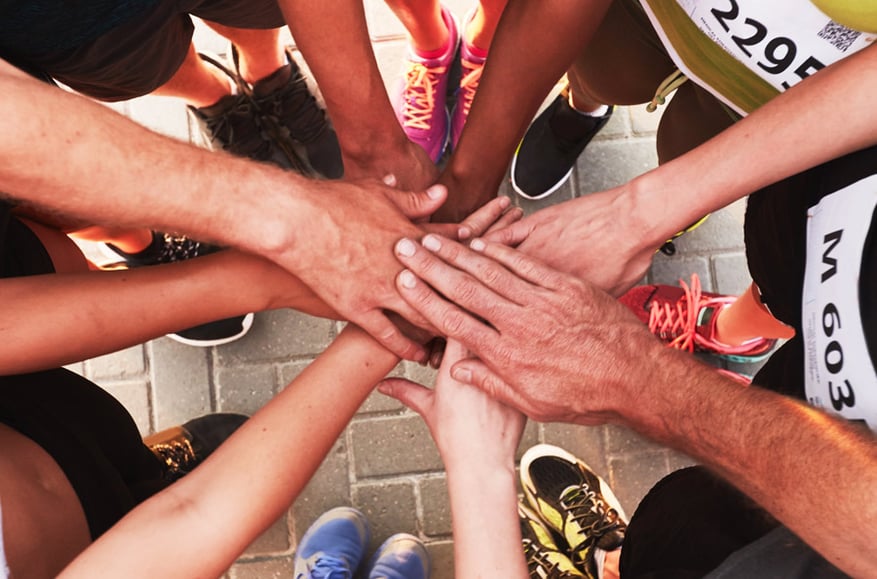 Most Collection teams share a similar problem, one I'm sure you've experienced if you run a Contact Centre. Your agents are trying to contact customers to collect or remind them to settle an overdue payment, and they almost always end up speaking to their voicemail.
It's a clear process and should be straightforward, but it can end up wasting a lot of your agents' time.

In order for Contact Centre agents to collect money effectively, they need to understand what's really happening with their customers' account. Are they just avoiding your calls?

Or experiencing temporary financial problems? In order for you to answer these questions, your agents need to be spending as much time as possible talking to your customers, and not their voicemails. But what can you do to encourage customers who have gone overdrawn or owe you money, to get in touch with your Contact Centre to settle their debts? Even better, is there a way to encourage customers to call in at times that suit your Contact Centre's availability, during times of a naturally lower number of inbound calls?

There is already a solution - a solution which a global Bank is successfully using - and it's easier than you might think. They proactively send out text messages to their customers who have become overdrawn, at times when the number of inbound calls is naturally lower, encouraging them to call into the Bank.

The results? By proactively asking their customers to get in touch, agents now spend their time handling high value calls rather than continuously chasing customers, leading to a massive quadrupling in the amount of money they collect!

Controlling the flow of inbound calls also helps employee's stay engaged and get more out of their job – the less time they have to spend making outbound calls, the more time they are able to spend using their real expertise; talking directly to customers and solving their problems.

Want to find out how to overcome some of the most common problems within the Contact Centre? Request a recording of our recent Webinar: Customer Experience in the Contact Centre.