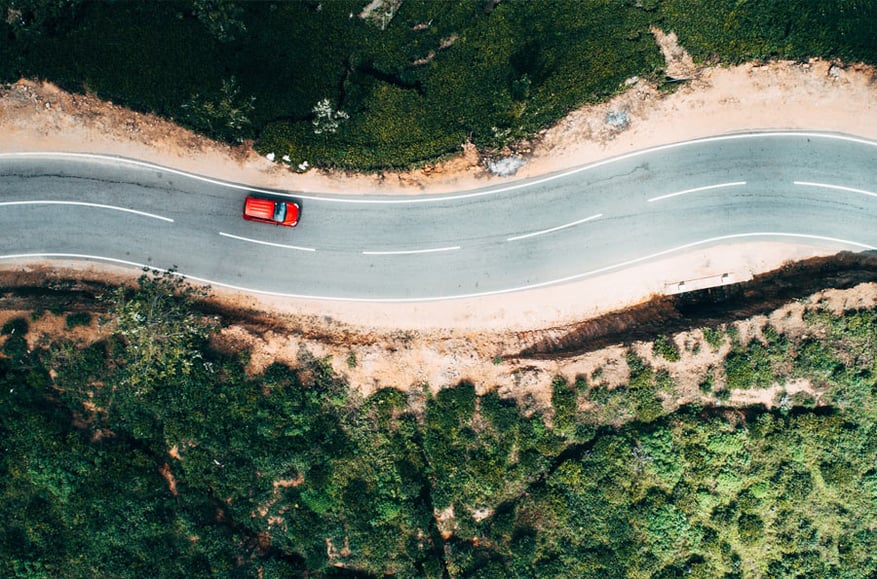 Brands are working ever harder to understand their customer journey, a journey which continues to expand through the introduction of new digital channels. This brings new challenges across a range of industries, such as understanding and tracking the customer journey as they move from offline in-store experiences through to their online experience with a brand.


Are you using the right metrics at the right time along the customer journey? Click here to get your copy of The CX Rebels Guide to Measuring Customer Experience.


Caught up in my very own customer journey, I recently returned from a trip to the US and received the following text from Barclays:


"We're sorry to hear about the events in Las Vegas on 02/10. We've seen that your card may have been used in the area recently and hope you haven't been affected. If you need any support from us with your account we're waiting to help. If you'd like us to give you a call, just reply Y to this message. Your Barclays Team."
Similarly, a colleague who had recently flown with Monarch also received a text offering to help, showing that they were on hand to give support to customers. The fact that our bank reached out to check in with us impressed us both as there were no requirement to do so nor any apparent cost-saving benefit. It demonstrates exactly why customer journey mapping is important and how brands that truly analyse the customer journey can take opportunities to go above and beyond on the behalf of their customers.

How To Start Delivering Value To Customers

More and more companies are realising the benefits of adding value to the relationships they have with their customers, and using proactive communication is both a cost-effective and cost-saving tool to do this. The best way to spot opportunities with your customer communication is to map out the customer journey, layering your messaging over the map so you have a picture of what customers receive and when.

In a post-GDPR world, it will be easier for customers to opt-out of communication so brands need to give their customers a reason to opt in. They need to demonstrate the value of keeping these communication channels open, so they are creating a dialogue that improves their customer's experience:


Confirmations: Premier Inn use email and text messages to confirm room bookings, but they also send links to Google maps for directions and to restaurants for table bookings.

Updates: DPD use text messaging to confirm delivery slots, keeping them in the loop and allowing customers to feed back to them if they need to change their delivery slot.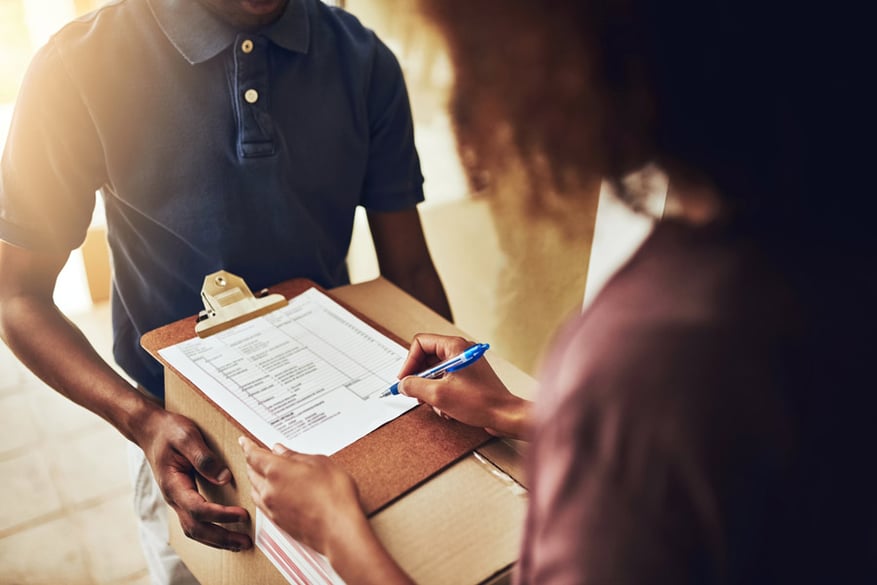 This type of messaging makes it easy for customers to do business with the brand, primarily because it adds value to our experience as customers. But they also help save significant costs from missed bookings and deliveries, as well as reducing customer calls and contacts for information.

These types of messaging are becoming more commonplace and brands are taking messaging even further:

Useful Information: Thames Water use text messaging throughout the customer journey to provide updates on cases and confirm engineer visits, as well as providing proactive messages on water outages. Not only do these help keep customers updated, they also reduce unwanted calls.

Closing the Loop: After customers flagged an issue signing in to their website, Affinity Water introduced single sign-on, but they followed this up with a text to all their customers. Not only did this drive customers to pay their bills online, which reduced customer contacts, but more importantly it demonstrates that Affinity Water is listening to their customers.

Using proactive communication when journey mapping is a great way to energise your workshops. When designing future experiences, attendees can factor in value-add messaging alongside improving processes.

For many companies, gathering customer feedback and communicating with those same customers have sat in separate departments, but more and more companies are combining these two functions into a broader communications strategy. Brands should also ensure that both functions have a complete view of the customer journey. Let your employees understand where they fit in and give managers the ability to pinpoint potential opportunities - which in turn will delight customers and deliver better experiences.

Are you using the right metrics at the right time along the customer journey? Click here to get your copy of The CX Rebels Guide to Measuring Customer Experience.