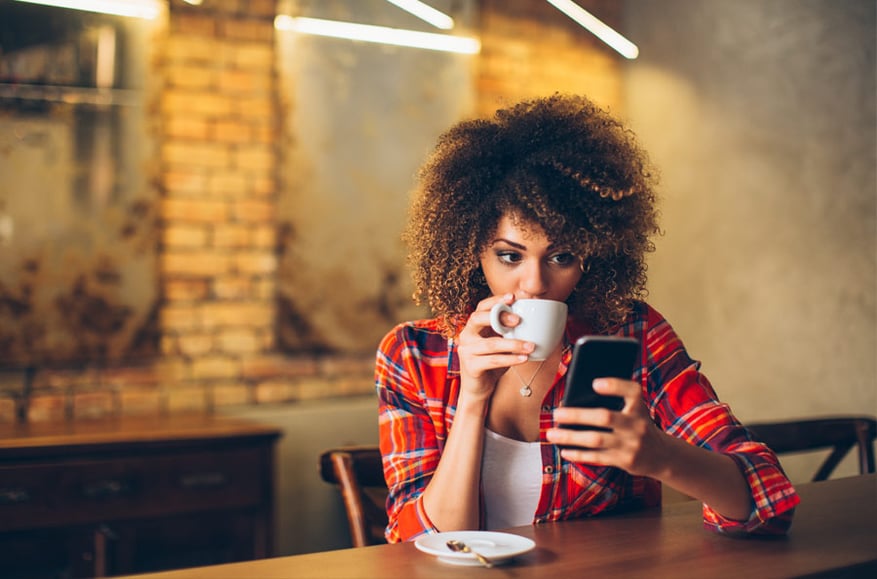 It's not about how long you've been in business; it's about how you conduct business. Some of the best-known brands have fallen by the wayside because they've not kept pace with modern customer needs - they don't understand the traits and characteristics that define what customers now want.
We've seen a real change in customer expectation. In almost every industry, new brands have emerged as challengers purely on the strength of successful VoC programmes. Their approach has resonated with an audience of customers who are fed up with how they are treated and expect an exceptional experience, we know that the successful companies of today have earned their position because of the quality and consistency of their VoC programmes.

It's not enough to simply conduct a VoC programme. Brands have to cultivate a genuine, heartfelt approach that allows everyone in the organisation to listen and react to customer needs. So without delay, lets explore the key traits that make a VoC programme successful:
#1 Integrating all of your feedback channels into one place
Whether feedback comes from Amazon Alexa, email or SMS, having it all in one place is vital for a successful VoC programme. Not only does this allow you to identify specific trends or themes within your feedback, it also means that when a customer leaves multiple pieces of feedback via different channels they can then be associated with each other.

For example, if a customer makes a complaint via text and another via a phone call, the feedback sources will be feeding into one place, allowing brands to identify customers that are upset and take the necessary steps to help solve their problem.
#2 Removing silos between different departments
Often, brands will have different sets of data residing in various departments. Marketing has some information about the customer, the product team is using data from a different source and customer service has another customer data set.

The problem with this approach is that businesses can end up creating silos, essentially where there is no single truth about the customer. Often they can occur because of legacy systems which have never been integrated. If you can bring all of this data into one place, such as your CRM, then you'll have a complete picture of your customer allowing you to extract more insight.
#3 Embedding the Voice of the Employee into your VoC programme
VoC programmes can only ever be a success if your people are also engaged in the process. Your employees are the heart of the business. Without them there would be nobody for the customer to turn to when they need help.

Listening to what your employees have to say and working to improve their experience will have a positive impact on the way they engage with your customers. Ultimately, happy employees are more likely to go the extra mile for customers and do what is needed to deliver an excellent experience.
#4 Showing a Return on Investment to the business
While the view that VoC is a nice-to-have or an added-extra is thankfully becoming less common, however it's still tough for businesses to invest in programmes that aren't seen as a driver for financial results.

VoC programmes are long-term investments, but that doesn't mean they can't impact the bottom line for a brand. By taking straightforward steps like process tweaks that make life easier for the customer and reducing the number of inbound calls you receive will make a real difference.

To show ROI effectively, get the right resource in line from the start of the programme, for example, brief in your business analysts so that they are on hand to get the most out of your VoC data and make sure you can link your success back to the business.

We all know the negative impact unhappy customers can have but we think it's about time we demonstrated exactly how this impacts the bottom line. Don't just take our word for it, take a look for yourself...

Curious to know more about the statistics you need to prove the impact VoC programmes can have? Explore our Insider's Guide to CX: Return on Investment of VoC, grab your free copy right here...