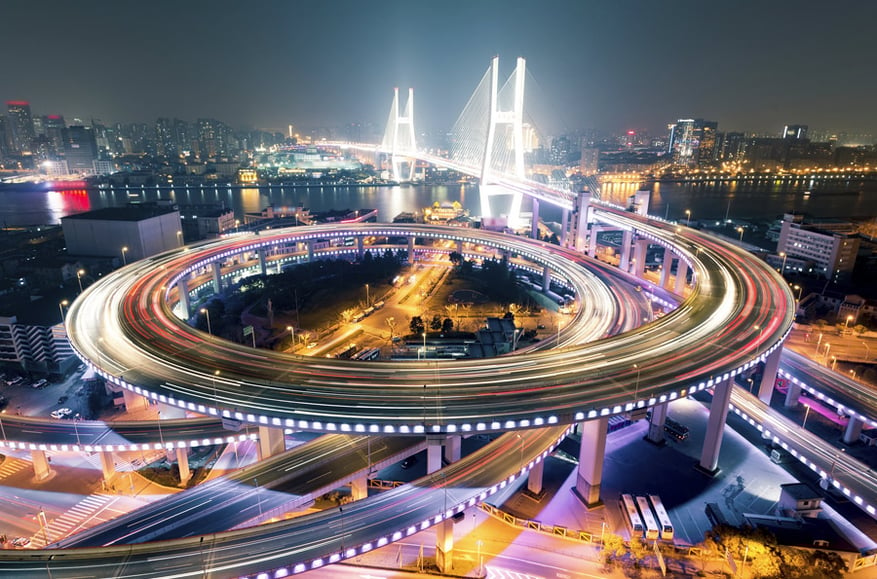 User generated content and ideas are extremely influential to other customers. According to a Crowdtap survey, user generated content was 20% more influential for customer purchasing decisions than content produced by the company itself.
User generated content is now being used across a variety of advertising and promotional campaigns. One of the latest promotions by Doritos asks customers to eliminate one of their new flavours and come up with their own suggestions as part of a new product development campaign.

Yet companies don't have to just channel customer ideas into advertising material or product development as some ideas may be useful when thinking of long term business development and strategy. It's important that these ideas aren't allowed to slip through the net and are utilised to their full potential.
Know where to look for ideas
By keeping a close eye on social media, you will soon find that your customers make a lot of suggestions for how you could improve your business. Whether they suggest new product ideas or simply offer feedback on your customer service, every social media post is a potential area for insight into how you can improve your business.

Your own customer feedback forms and relevant online communities are also a good place to look for ideas. Consider an audit of archived form responses in order to dig up lost customer ideas and keep tabs on the forums that your customers use on a regular basis. Make sure that you look at all forms of content not just reviews as this will restrict your outlook on customer innovation.
Share these ideas with relevant colleagues
Even if someone's only role in your organisation is to monitor social media, it's difficult to make sure that these ideas are always going to be capitalised on. By filtering the best ideas on a regular basis from social media to the relevant areas of the company, you could soon start to make changes that benefit your brand and engage your customers.

Make sure that those who monitor social media accounts and relevant online communities are looking out for customer ideas and have a speedy method of sharing them with the relevant department. This could be as simple as an email or an online app group where ideas are reposted and shared for the purposes of being built upon.
Get people working on these ideas
Make sure that the development of customer ideas is given priority across the business, for all departments. This will ensure that the project is prioritised and taken seriously rather than dismissed as a training exercise.

Consider having Slack or Whatsapp groups where customer ideas can be shared with the relevant people in your business and built upon in collaboration with others. By having an easy-to-access forum that can also be used outside of the office, it becomes easier for companies to share their ideas and build upon the original request.

Open up the development stage to other customers too, that way you're taking maximum advantage of all of their ideas and truly incorporating their voice into your brand. This can be done through a campaign such as Tiffany's What Makes Love Instagram project where you open up the creative forum and respond to feedback in real time using social media platforms.

Some ideas won't be possible to implement practically, but working on customer ideas is still a worthwhile exercise for employees as it keeps them thinking about customer needs and how the business can build using customer ideas.
Use the ideas to produce something
Make sure that the best ideas are put to good use. Not all ideas can just be dismissed as training exercises; that is not the point of the project. Set a business goal that ensures at least one or two ideas a year are implemented practically, this could be a simple change in the customer service process or the creation of a whole new product.
Make sure that the results are clear to customers
When you do develop the idea into a practical outcome, make sure that you give public credit to the customer who originated the idea. Taking credit for something that you didn't come up with will turn customers away from the entire project rather than inspire them.

By getting customers involved in business innovation and development, you keep them invested in the brand and show that you're in touch with their needs. It also means that your employees are also involved in the direction of the business. This will build a productive and collaborative business culture that encompasses everyone and will set your brand apart as a thought leader.