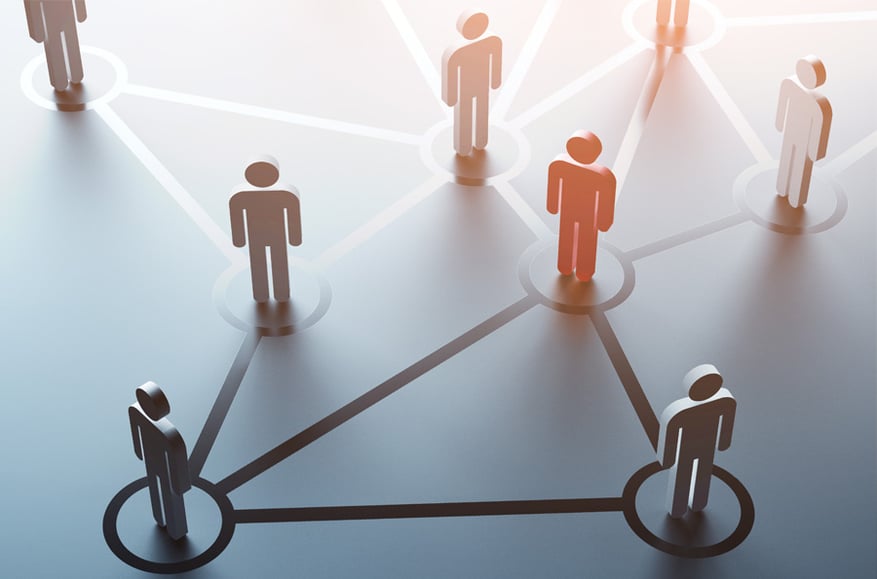 Real-time technology is integral to capturing insight that's actionable but without your people, there's a disconnect. Understanding the link between the voice of your customers and the voice of your employees is vital to drive performance, engagements and true connections.

The time has come to reconnect your employees and your customers. It's about giving power to the people who are working every day with your customers. It's about empowering the frontline, where the rubber hits the road and where people interact together. That way, they'll be ready to deliver great service time and time again.
Culture that Understands the Importance of People
Everyone's role is customer experience. No brand would exist without customers. Whether you're in finance, sales or customer experience, we all have a role to play in customer experience and getting closer to our customers. But for people on the frontline, it's mission critical.

Customer experience is about culture and mindset. We all know the phrase that 'culture eats strategy for breakfast'. But how can this philosophy be achieved within an organisation?

First, you need to have the customer at the heart of your culture - in a genuine, sincere and transparent way. Then, when you are looking at culture and customer experience, you have to be engaging the frontline and the people who are interacting with customers every day. This way, your people will see and understand the impact they have on customers.

When you gather the feedback, use this to drive forward positive changes, allow frontline teams to see what customers have to say about their experience. What this does is bring the customer into the room and at the same time, encourage the frontline to have their say and share their feedback. Couple this with a top-down perspective on culture, which focuses on refining the mission/vision of the organisation and how to implement positive culture from a strategic perspective.
Engage at all points of the customer journey… and close the loop
In a digital age, businesses are always on and customers are always on. Whether it's at work or at home, we always have access to our devices. Our role, as customer experience leaders, is to recognise this behavioural change.

Ultimately, the start of customer experience is when our customers first show awareness of our brands. And, it carries on right through the entire journey with us. So when we're designing and creating our customer experience principles and strategies, we have to think about how it sits in the broader brand experience.

It's not just about listening to our customers at a time that suits; it's about listening everywhere - and, when we are listening, making sure we close the loop. If a customer provides feedback which the business chooses to action, make this known, agents can then demonstrate the lengths that the business is willing to go to to achieve excellence in the service they provide.

Where people meet people is also where customers really feel their experience with a brand. It's where memories are made and true impact can happen fast. Always keep in mind that through your people you can achieve a true competitive advantage, so empower your people, don't underestimate the power of positive behaviour and let the action happen.

Want to find out if better behaviour can really influence NPS?

Hear from John Patterson (Director of Customer Experience, Sage) as he discusses the link between behaviour, NPS and customers' satisfaction in our on-demand webinar.