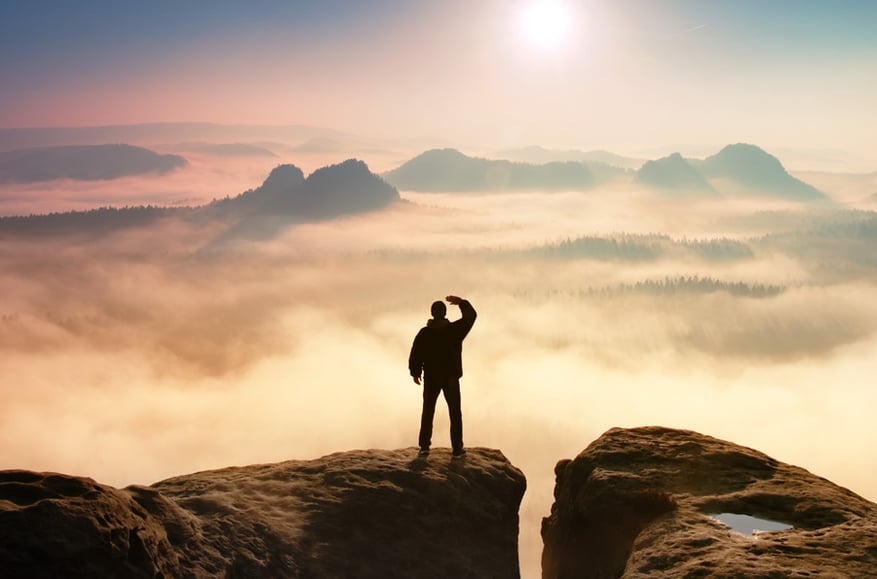 If you're anything like me, when you're looking to buy something new, you'll grab your phone and start browsing the Internet. We all know that online purchasing has become an incredibly immersive and informative experience. It's now so easy to get all the product and service information we need, just from browsing on the sofa. We don't need to fight it out on the high street or try to reach a traditional Contact Centre - we have our phones instead.
Embracing connectivity can help increase emotional engagement
The customer journey can offer a wealth of opportunities for engagements. This includes providing informative content pre-purchase, to offering advice and feedback opportunities post-purchase.

This information is often best served through mobile. It's convenient for the customer, as they can access the information whenever and wherever they want. By helping customers along the way, you guide them through the customer journey and can increase their emotional engagement with the brand.
Adapt your communications to your customer's preferred channel
Customers will all have different ways that they want to engage with brands and different channels they prefer to use. If you produce content that you believe to be highly relevant to your customers, optimise it for the channel that customers are going to want to consume it on. For example, if your customers are keen social media users then this channel should be the main way that you engage with them.
Make your online and offline experiences consistent
Your mobile and online offerings are also likely to have an even bigger impact when combined with positive in-store or in-branch experiences. Making sure that your service is consistent both online and offline (as well as between different online channels) is important to prevent any conflict in customer journeys and create a more seamless experience overall.
Connectivity to keep customers informed and immersed
By connecting to customers in channels that they prefer, you are able to inform about products and services in a relevant and integraed style. Embracing mobile and offering an engaging mobile experience can make this more immediate and immersive.

This will not only show customers that you understand what they want as consumers, but also that they are valued by you as a business. As a result, brand loyalty is increased and churn is reduced.

By making sure that you know which channels and content customers prefer, you are able to adapt your strategy accordingly and nurture your customers along their journey more effectively.
Achieving a return on emotional engagement through connectivity
Achieving a Return on Emotion is all about offering a service that engages with customers' emotions to retain their loyalty. It also means providing an experience that goes beyond the first interaction and isn't restricted to just in-person or over-the-phone experiences. Brands that embrace mobile and offer a service that engages its customer base, with their wide range of preferences and needs, will be in a stronger position to connect with customer emotions.

Bringing the key values of the online and mobile experience across key customer touchpoints is a challenge. These challenges are, however essential essential in order to provide your customers with a truly emotionally engaging omnichannel experience that maximises the Return on Emotion.

For more of a visual take on this topic, explore our popular eBook: 'The Essential Guide to Emotional Engagement: The Secret to Customer Experience Success' which explores the role of emotion in greater detail and how to emotionally engage your employees.