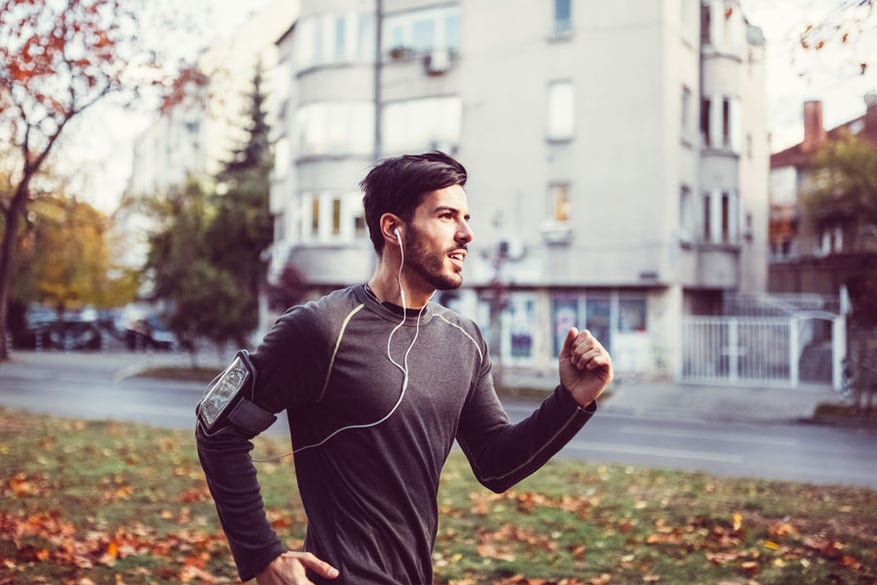 You'll be hard-pressed now to find a customer-centric organisation that doesn't have a plan for social media. But there is a difference between having a plan and acting on that plan.
When it comes to engaging with customers on social media, success typically depends on having a straightforward approach; one that fits your resource limitations and matches your business requirements. At the same time, it's about understanding what your customers want from social media - and why they want to communicate with your brand through this channel.

To help make the most of the opportunity, here are four tips you can use to supercharge your CX social media efforts:
#1 Recognise that customers are more likely to search for a solution before reaching out for help
It is common for consumers to turn to the web to get answers. They'll dig through your website looking for a knowledgebase or FAQ's, typically they'll do this before they contact a brand directly - even if the information isn't always as specific or accurate.

However, when they are frustrated, they're likely to turn to social media to complain and voice their issues. So having people in place ready to answer customer concerns is key. It can stop misinformation from spreading and mean you're ideally placed to solve for the customer when they need help.
#2 Understand how demographics impact on the channel of choice
Age, perhaps unsurprisingly, has a particularly strong impact on social media usage. Older consumers tend to prefer phone as their main way of getting in touch with brands. Whereas, younger generations are more likely to use social media. Understanding how frequently your customers are using social media will impact on the resources that you allocate to managing social channels.
#3 Be proactive with social media engagements - it can help reduce inbound calls
Where there is a major change in the organisation and services may be disrupted with short notice, getting the message out on social media can help reduce the number of inbound calls. If customers are made aware of a situation, then they won't need to phone to find out what is happening.

For example, if flooding is causing a service outage (phone lines are affected or retail units shut), then an update to all the social media channels will mean many customers find out the information they need and won't make a call for an update.
#4 Understand conversations don't have to stay in social...even if they started there
Even if a customer has started a conversation on social media, it doesn't mean it had to be solved through social media. Where a quick and easy answer will give the customer everything they need, it could be the best approach. However, if the problem is more complex, it might be the case that it makes more sense to take the conversation to another, more appropriate channel. Progress the issue whilst making sure that you're providing the best solution and best experience to the customer, whether that's having a phone conversation or liasing through email communication.

Ready to capture feedback at all touchpoints throughout the customer journey? Rant & Rave for Digital puts feedback back where it belongs – in the customer's own world. Check out our guide to find out more: