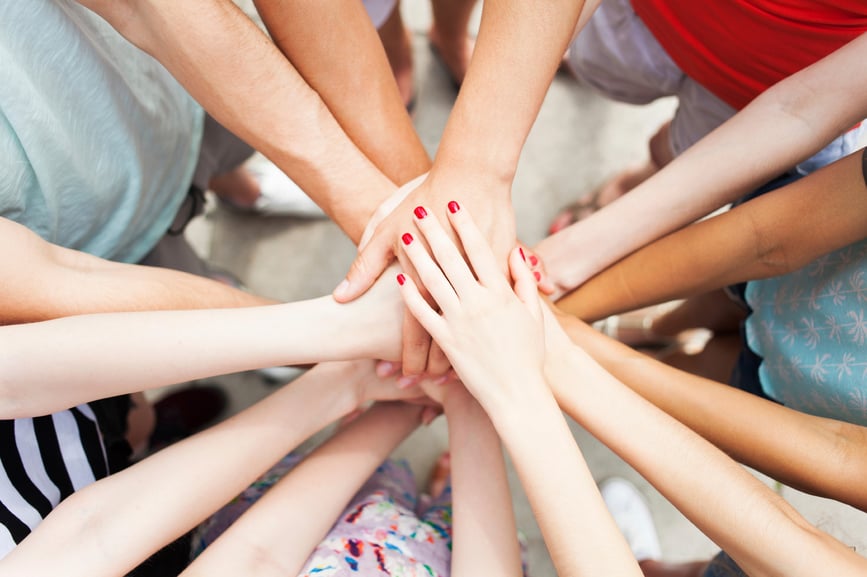 In our earlier post, exploring CX trends, we looked at four Customer Experience trends that are key to business success.
But why stop there? With CX continually improving and providing ever more inventive ways for businesses to interact with their customers, the list of current trends is growing.

Here are four more to help you improve CX in your organisation:
1. Keep it fresh - with a dynamic and agile approach to CX
We've previously explored the benefits of using strategy as a key driver of CX, but strategy is at its best when it's dynamic and agile.

If your strategy can constantly change and adapt, you'll be able to better engage customers by solving their pain points. Asking "how did we do?" isn't enough; any feedback process is an invaluable way of keeping customers engaged throughout their journey.

Keep talking to your customers and staff to find out exactly what you need to do to keep them engaged. Rather than focusing on nailing your strategy, start to execute and test - this is the best way to see what works and resonates with your customers.
2. Frontline engagement - putting your people at the heart of your CX approach
Customer-centric strategies can only be executed efficiently if Frontline staff are fully engaged. After all, these are the people who come into regular contact with customers, and signs of disengagement on their behalf will be contagious.

Ensure that Frontline staff proactively embrace a culture that is deeply customer-focused. Empower your people to provide excellent customer service and ensure they feel valued by listening to their concerns and feedback regarding the CX aspect of the business.
3. Segmentation - understanding that different customers have different needs
Your customer base is not a single entity; it's a diverse group with many different needs and preferences. By looking at the geographic, demographic and psychographic makeup of your customers, you can begin to define segmented groups.

Segmentation enables businesses to provide an experience which is highly relevant for each group of customers. For example, if you learn that your younger customers are more inclined to deal with you via direct Twitter messages, you can focus your CX team's effort on that platform.

Modern CX demands that the business has an excellent understanding of the way its customers feel at crucial moments. The more you understand what makes them tick during their journey, the better your CX will become.
4. Constant innovation - there's no time to stand still
Your employees and customers will continue to change their behaviour. The CX element of your business needs to do the same if it's to remain relevant and capable of increasing engagement across the board.

The best businesses are those that innovate constantly. The CX trends we've detailed in this blog and previously are part of a cycle; once you understand that, the culture and strategy of the business will never stand still.

To help shape your CX in your organisation, you need to focus on increasing engagement both internally and with customers, use segmentation to deliver a personal Customer Experience and ensure it's all driven by a desire to innovate.
CX moves fast, so use it as your competitive advantage so you don't get left behind.

Inspired by these CX trends? Check out our eBook: From Employee Engagement to Customer Empowerment, which explores the latest research by Professor Moira Clark on the links between employee engagement and business performance. Essential reading for every future thinking CX professional!