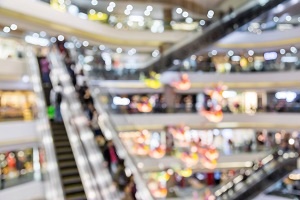 When someone says Black Friday to you, what's your reaction? Excitement at the chance to engage with so many customers? Anticipation for the potential sales? Or dread that it might not go to plan?
Black Friday is big business for retailers, with online sales alone expected to hit £1 billion this year.
Knowing how to make the most out of the opportunity is key. To help you understand what your customers want, we've put together this Infographic to give you the key facts about Black Friday, including:
Only 1% of Twitter conversations about parcel deliveries during Black Friday 2014 were positive
60% of customers will leave a shop empty handed, if faced with a long queue
27% of customers will abandon an online purchase, if the website is too slow
Take a look at the Infographic below, for the full story.