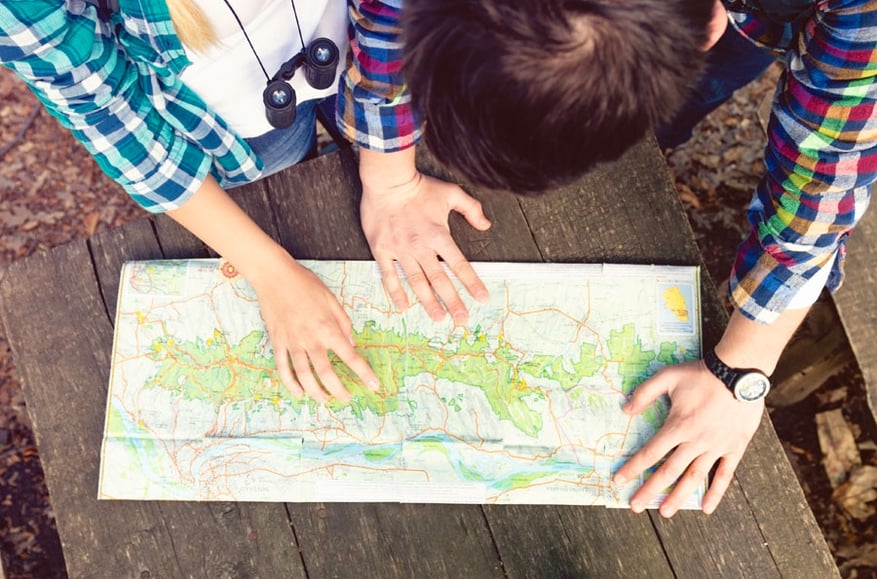 Each customer is different. They all evaluate your products, services and experiences from a different perspective. In order to keep your customers engaged, your company needs to understand customers' individual wants and needs throughout the buyer's journey. However, your company also needs to understand that, contrary to what you might believe, a meaningful engagement is a result of engaging customers on an emotional level.
Emotion is the key to effective engagement
It is now a fact that emotion is a big driver of our economic behaviour as consumers. So in order to engage with customers you need to understand the context of the customer relationship and decide how to interact with customers throughout their journey as buyers.

By being aware of the idea that emotions will be different with each customer and at each stage of the buyer journey, companies will soon begin to get a better understanding of their customers and how to engage with them.
How can organisations tap into customer emotion?
Organisations, by their nature, will try to structure, rationalise and compartmentalise any approach with rigid systems and processes. But in order to tap into customers' emotions and get them engaged, organisations need to change their processes to work with the irrationality of emotion.

You can't just compile data about their transactions and dealings with frontline staff to figure out how customers are feeling, this is too reactive and rational an approach.

By understanding what the most intense periods (or most emotive periods) are in a buyer's journey, you can start to understand their emotions and pre-empt their needs accordingly. This is a proactive step that will smooth out the journey in these highly emotive moments.

For example, if you know that two days after a purchase some customers call to ask about their delivery, send everyone an email to reconfirm and reassure them of the details of their delivery. Not only will this cut down on call volumes, but ensure that customers are assisted through this more intense phase.
How do companies find out when the most intense periods are?
Customers don't tell their friends the score they gave on a feedback form - they tell them about how that company made them feel. In this sense, sending out a feedback form to customers about when they think the most difficult parts of their journey are on a scale of 1 to 10 isn't going to get you very far.

Consider asking them for a more personal response, not just a score. By getting them to comment on their score, you'll get richer insight and be able to better understand how your customers feel and why.

Scores and metrics aren't going to get you very far in understanding your customers' emotions but turning to psychology for the answers might. By being savvy to current research on emotion and applying it in an operationally viable way in combination with your customer knowledge, your company is more likely to see higher engagement.
Engagement comes from an emotional experience, not the other way around
By keeping this in mind whilst establishing your CX programme, you will become more in touch with your customers' emotions and what makes them tick and hence begin to know instinctively what type of campaigns get them going. Think emotions, not metrics and you're sure to engage your customers more effectively.

To dive deeper into the world of emotion check out our most recent eBook 'The Essential Guide to Emotional Engagement: The Secret to Customer Experience Success' which explores the role of emotion in capturing the Voice of the Customer and how to emotionally engage your employees.