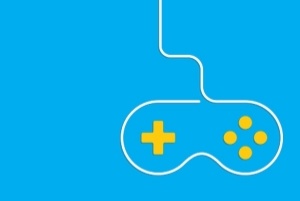 Motivating and keeping good agents in a working environment that is often stressful, sometimes repetitive and usually not well-paid is a challenge that contact centres have had to face since their inception.
However, as the nature of contact centre work becomes increasingly complex, and customers' expectations of what constitutes good quality service becomes ever higher, the agents job is now rarely just reading something off the screen; they have to be empathetic, use their initiative to solve the issue and remain focused on answering the next call just as effectively.
This shift in what is expected of contact centre agents has lead to a dilemma – how do you keep these agents engaged and motivated to deliver the service that's expected of them?
We've recently teamed up with ContactBabel to bring you the latest UK Contact Centre Decision Makers guide on Agent Engagement & Gamification.
The report is based on research from contact centres throughout the UK and considers:
The most effective methods for engaging contact centre agents.
How gamification can be used to engage and reward contact centre agents
Which characteristics should be encouraged in contact centre agents and how this can differ by contact centre size
How to use gamification to support wider business objectives
Get your hands on a copy here, this is one report worth a read: