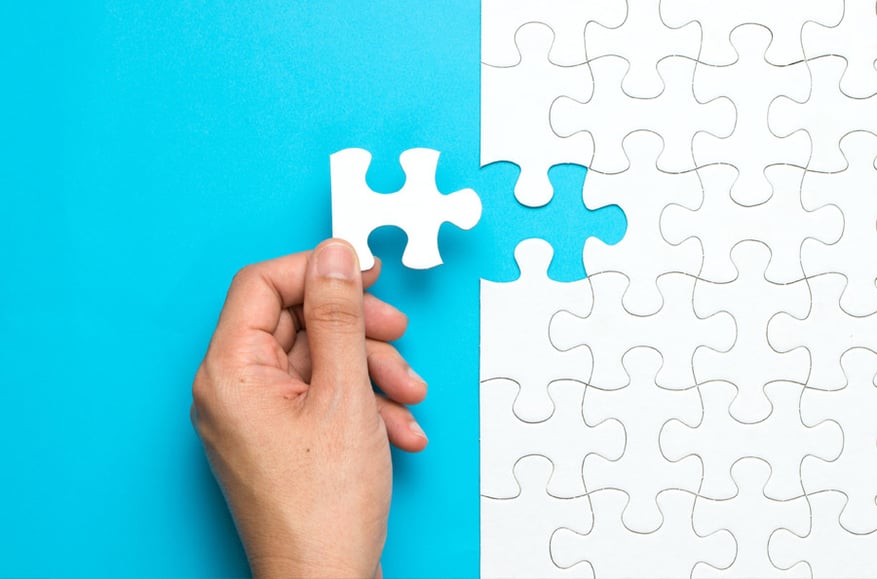 When something is going wrong, and a customer calls in with a query, they want to get an answer as soon as possible. For Contact Centres, having agents who can understand the issue and fix it in a reasonable amount of time is key to keeping customers happy. So, the question is, how should Contact Centres measure this and what should they do to improve the experience further.

One of the key metrics for this is First Contact Resolution (FCR), which is essentially a measurement of how many customer enquiries are solved at the first point of contact and removes the need for them to make contact again.
How to understand FCR rates
First Contact Resolution rates are not always straightforward to understand. They have to be understood in the context of the organisation. For example, brands that have already made the quick wins in their inbound calls may find that their FCR rates go down. This trend may seem strange. But by eliminating (or, at least, reducing) the number of 'easy' calls that are being handled, it means that the remaining calls are going to be much harder to answer - and therefore more likely to require follow-ups to get to an answer.
What could high FCR rates really be telling you?
A high FCR rate looks good, as it means that you're solving a good proportion of customer enquiries first time around, however, it pays to dig into the metric a little further. Rather than taking FCR at face value, consider if there are inbound calls that could be handled more effectively elsewhere. A high FCR could indicate some underlying problems, such as:
Agents are answering straightforward questions, which would be better answered through proactive communications or a self-service option.

The self-service options you're providing aren't providing users with the answers they need

Confusing marketing messages mean customers are calling for clarification

Process errors or mistakes in other parts of the business are causing customers to call.

Removing the simple and easy calls will mean the remaining inbound calls are likely to be more complex. In the short-term, this may reduce FCR rates, as Agents adjust to the new demands being placed upon them and new processes are developed to help resolve more complex enquiries.

But in the long term the overall trend for FCR is clear: as the easier enquiries are moved to online portals and self-serve options, the Contact Centre will have more resource and scope to handle complex customer problems. This can be through any number of channels - not just phone. It will change the dynamic, turning the Contact Centre from the first port of call for many customers to the ultimate port of call when they really need help.

Interested in hearing some Contact Centre wisdom?
Get your hands on our latest report with ContactBabel where we explore the best methods you can use to gather customer insight and what makes a Voice of the Customer programme successful. What are you waiting for? Download Part One below!