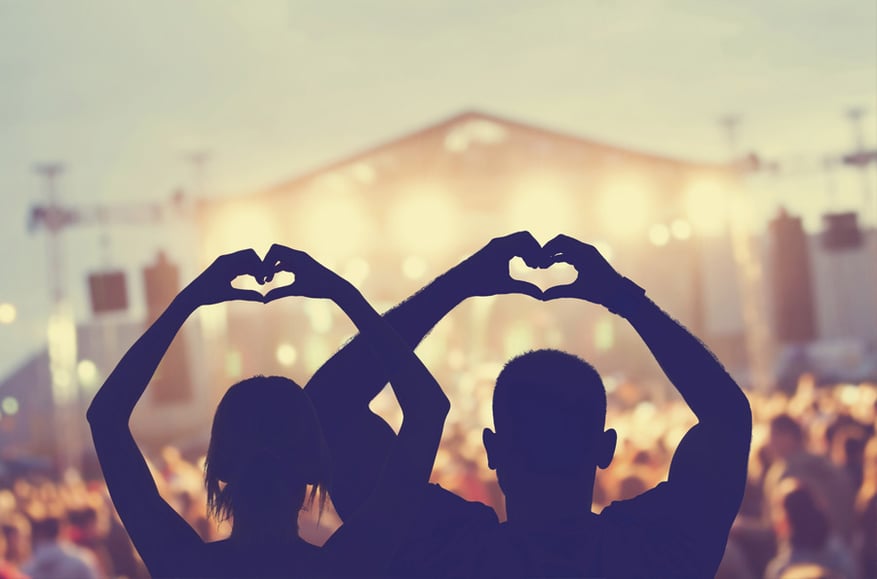 Your frontline agents are the face and voice of your brand. They're the ones who are responsible for delivering great customer experience - day in, day out. This means we know how important it is for you to keep them engaged and stimulated.
If your frontline agents aren't committed to their job or don't fully understand the importance of customer experience then it's going to have a direct impact on your customer base, and have a knock on effect with your key business drivers.

So how can you make sure they're out there every single day doing themselves, the company and their customers proud?
Motivation
One of the key components of engagement is motivation. If your frontline agents aren't motivated to deliver great customer service it's going to be extremely evident to the consumer.

By tracking performance in a visible dashboard where employees are scored on their customer service, you can motivate them to improve their scores each week and work on personal development.

Gamification helps to engage employees and also allows them to set themselves personal goals and track their progress. However it's important to remember everyone is motivated by different things, it's certainly not a one size fits all policy. By understanding what motivates each and every one of your frontline agents you'll be able to get the most out of your team as a whole.

Also remember it's not always about high scores and incentives, sometimes a quiet 'well done' or a pat on the back can go further than you'd imagine.
Competition
The second component of engagement that can help to get the best out of your frontline agents is an element of competition.

We're naturally competitive as humans and by having visible scores and leaderboards throughout your organisation can encourage friendly competition between colleagues which will ultimately drive engagement levels up.

You can also spur on this competitive streak in your frontline staff by putting incentives in place that they can work towards. It doesn't have to be elaborate - rewards like shopping vouchers or a free lunch can really help spur things on.

It's really valuable to keep employees on their toes and to give them a variety of goals to focus their energy on.
Self Realisation
Arguably, one of the most powerful tools you have for employee engagement is the feedback from customers.

Firstly it allows employees to see, in the words of your customers, their strengths and weaknesses. This can then encourage them to work on their personal development. Rather than management staff running training sessions that aren't specific to employees weaknesses, employees can hear from the customer's own mouth what they need to work on as an individual.

Secondly, it helps to give their role a sense of purpose; when they can see and hear the direct impact they are having on the customers. It can be extremely degrading to work hard all day and to never get any feedback or positive reinforcement, so the opportunity to get positive regular feedback will not only drive engagement but improve the overall customer experience.

You will notice the one word that kept cropping up throughout all three of these pointers was engagement.

Engagement is the crucial component, underpinning your frontline strategy. This engagement stems from empowering your frontline staff. Give them purpose and responsibility, let them go off script, reward them for good work and provide them with regular feedback.

Customer experience starts with your frontline agents, so make sure you don't topple the first domino.

To help you on your journey of becoming the best in customer experience we pulled together our biggest tips and quotes in our latest eBook. Grab your copy to discover practical advice from the likes of Papa John's, Homeserve, News UK, OVO Energy and Metro Bank, plus many more!