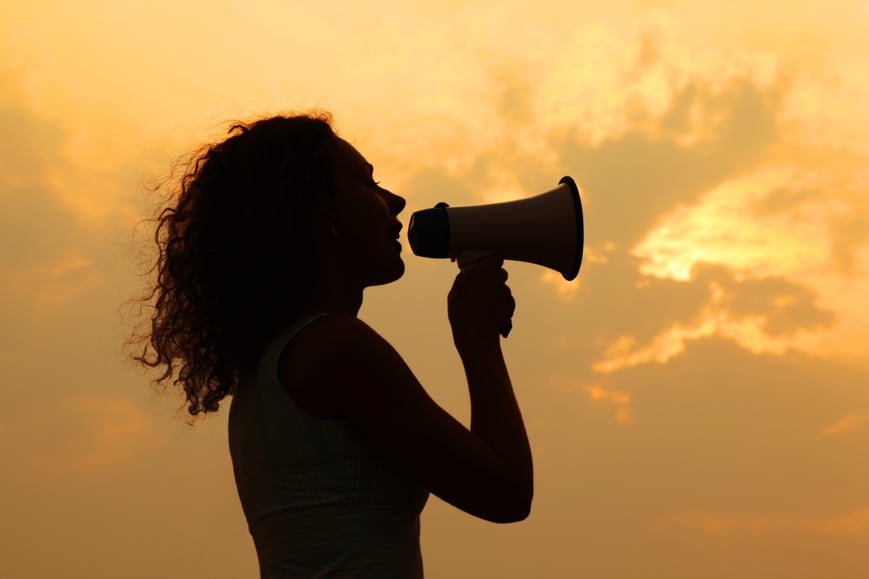 For a while now, it's been clear that technology alone isn't enough to help brands solve for the customer. In a world where customer expectations are higher than ever before, empowering your people offers a unique opportunity to make real connections and memorable engagements with your customers.


Although many brands are still missing the mark, there are some who are really pioneering a people-centric approach to their Customer Experience. Ready to be inspired? Check out these three examples, which show how brands can truly empower the Frontline.


Homeserve - Surfacing initiative from the Frontline team

Homeserve has seen a huge organisation transformation over the last couple of years. They have that culture that really supports people-to-people engagements, they've got it nailed down and it's evident in the way they really take part in their programmes.

The brand has a complete commitment to delivering an excellent Customer Experience. Amongst the many initiatives they've deployed is a weekly dial-in for any member of the team, so that they can surface an idea on how they can make things easier for the customer - really putting the customer at the heart of their decision making. These allow Frontline initiatives to be raised within the organisation by engineers, call centre agents and people in the back office. It gives the opportunity for staff members to empower themselves to speak to the CEO and talk about a new idea.

OVO Energy - Empowering agents to make decisions

OVO Energy has a cash-back initiative for its customers, based on the credit they have in their account and there's an opportunity for them to request this back. However, what the agents at OVO Energy were finding was they were getting a lot of calls from customers asking whether they could get their credit back. The agents were subsequently asking the supervisors and then this request was going back to the customer service director before a decision was made. It was creating a latency between the customer and the decision, which drove frustration.

The switch came when the decision was made to allow agents to just give the money back to the customer. After all, it was the customer's money. It enabled the Frontline staff member to feel empowered enough to say: "Take your money back". It's a really powerful example of how an organisation can truly empower their Frontline and let them make their own decisions.

Sage - Sharing stories and making Customer Experience everyone's role

The purpose of Sage is to be the champions of smaller business and help them succeed. From a Customer Experience point of view, they can do this with the help and experience of colleagues.

At Sage, the Frontline is encouraged to share stories across the Intranet. It gets people involved. It helps people understand what is happening in the organisation and gets them closer to the customers. It brings the customer to life in a way that simply can't be done by just looking at the numbers.

Sage also has executives closing the loop with customers. This means they're living and breathing Customer Experience and understand what their customer is doing, thinking and feeling - as well as the experiences of the Frontline teams.

Want to hear more Frontline Engagement wisdom?

John Patterson (Director of Customer Experience, Sage) left us feeling pretty inspired in our recent webinar with EngageCustomer. Together we discussed the link between behaviour, culture and customers' satisfaction, if you missed it, you can grab the full recording right here!